How To Handle Your Husband's Lack Of Effort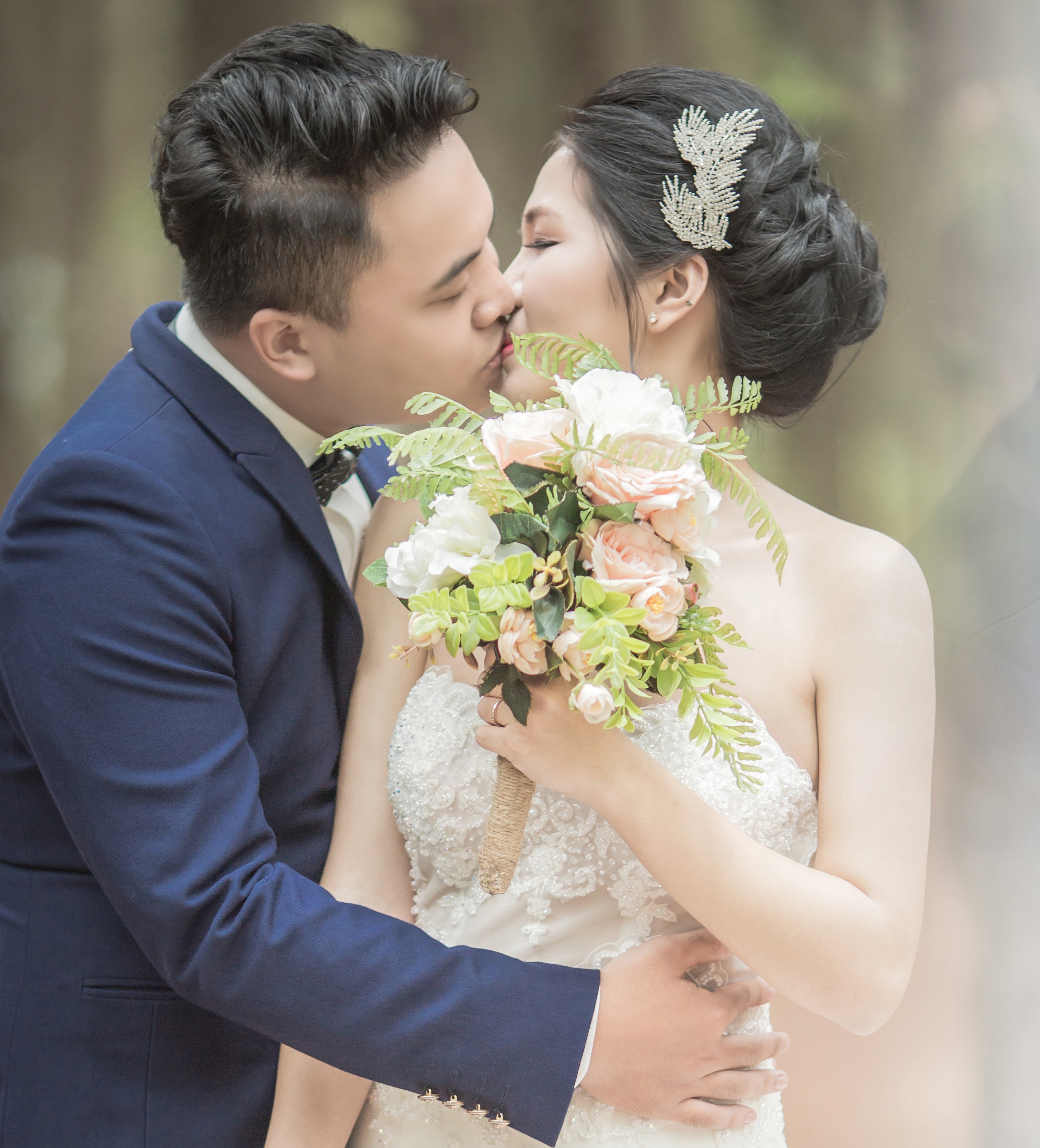 Marriage is a wonderful union that is built on love, commitment, trust and other wonderful virtues. But unlike what many of us think before getting married; Marriage is not all rosy, it has its fair share of good and bad times. So it is natural for couples to misunderstand themselves sometimes, it is also natural for them to sometimes seem withdrawn.
This reaction, however, does not go down well with their partners who do not understand their withdrawal or lack of effort towards the relationship. The following tips can serve as a guide to you if you are in this situation:
1.  Don't Take It Personally
It is important to understand that your spouse's need for privacy or space may not be about you. So don't take it personally. Your spouse may be going through a phase that requires some alone time. Whatever the case may be, realize that it is easier to calmly invite closeness than angrily demanding it. If your spouse is ready to share his feelings with you, be committed to talking through their issues sensibly.
Ask them questions but never make their problems with you. It will be tougher to help your spouse out of their protective shell if you are self-centered and inconsiderate.
2.  Give Him Space
If you are fond of always hovering over your spouse or vocalizing your opinions about how they are going about their routines, it is time to back off, as it can become annoying to them. So to avoid suffocating them, make an effort to stay out of their zone, simply let them be. If your spouse has made it clear that they need space, then respect their wishes.
People who act distant, open up most freely when they aren't being pursued by their partner. So if you want to support your spouse, then it's best to let them have their time.
3.  Respect His Differences
When you and your partner first got together, you both had different ideas, stories, opinions and interests. However, it is likely that over the years, some of your differences and opinions changed and they formed similar likes and dislikes. For instance, maybe you both starting liking the same television program or having the same hobbies.
While some of your common interests might be permanent, it is possible that as time goes on, your spouse will form new opinions and that will create new differences. Though we may sometimes forget, relationships require profound respect for each other's differences. It is equally as important to know that having differences doesn't mean that one person is right and the other is wrong.
If your spouse is acting withdrawn, make an effort to respect his differences. Debating opinions will only push him further away and you don't want him to feel attacked. So instead celebrate your differences and accept that his opinions are what make him who he is.
4.  Call Off The Pursuit
Often when a partner is upset by their partner's cold or distant behavior, they go into pursuit mode unfortunately, this only makes the situation worse. If you chase your spouse the times that they have made it clear that they want their space, chances are, they will only distance themselves further. So instead of doing this, respect that your spouse needs some time alone, don't pursue them.
5.  Reduce Your Intensity
Similar to calling off the pursuit, lowering your intensity is about being calm and patient with your spouse. If you are usually a loud, fast-paced person, with a habit of giving unwanted advice, then you need to slow down. This doesn't mean that your husband's behavior is your fault, but simply that being personal may not be the cure for cold behavior.
There are certain kinds of people that don't respond well to this kind of energy and your powerful personality could be why he is striding away from the relationship. So tuning down your charisma can help your spouse feel more relaxed and at ease.
6.  Behave Kindly
The fact that your spouse is withdrawn doesn't mean you should back off completely. Of cause, you shouldn't aggressively chase your partner, but you can act kindly and do little things to make them feel loved and valued. Kindness is the most important quality a person can have when it comes to maintaining a loving and healthy marriage.
So if your spouse is acting distant, you could reach out to him by praising him every chance you get and avoid criticizing him for now. Just be considerate of his feelings and go the extra mile to make him smile. These small gestures of warmth will go a long way to renewing your love and bond with one another.
7.  Make A Date, Not A Diagnosis
If you find your spouse is withdrawn and you would love to reconnect, try suggesting an activity to him that you two can do together. Plan a few dates and put each other in your schedules. The idea behind this is that you both make your relationship a priority and spend quality time together.
No matter how frustrated you may have become with his behavior remember that, he will always respond better to positivity than negativity and diagnosing his behavior is going to make things worse. So avoid saying things like you have shut down or we don't talk much anymore, and instead of not talking just talk. Not only will it save you from an uncomfortable conversation, but it will also be more productive.
8.  Pursue Your Goals
Think about what hobbies or projects you have been wanting to take up and just go ahead and do them. Set personal goals for yourself and achieve them. This is the best solution for being overly focused on your husband. Also, lean on friends and family members- for an avenue to talk.
Not only will talking about the situation help you to cope with it, but it will also help you to avoid unleashing you've bottled up emotions on your spouse.
9.  Love Unconditionally
Regardless of how your spouse may be acting, you should always choose to treat him with love. This is not easy to do when your spouse is not reciprocating, but remember that you vowed to love one another forever. So never give up on your spouse.
 Pin For Later