How to Rediscover Yourself When You Feel Lost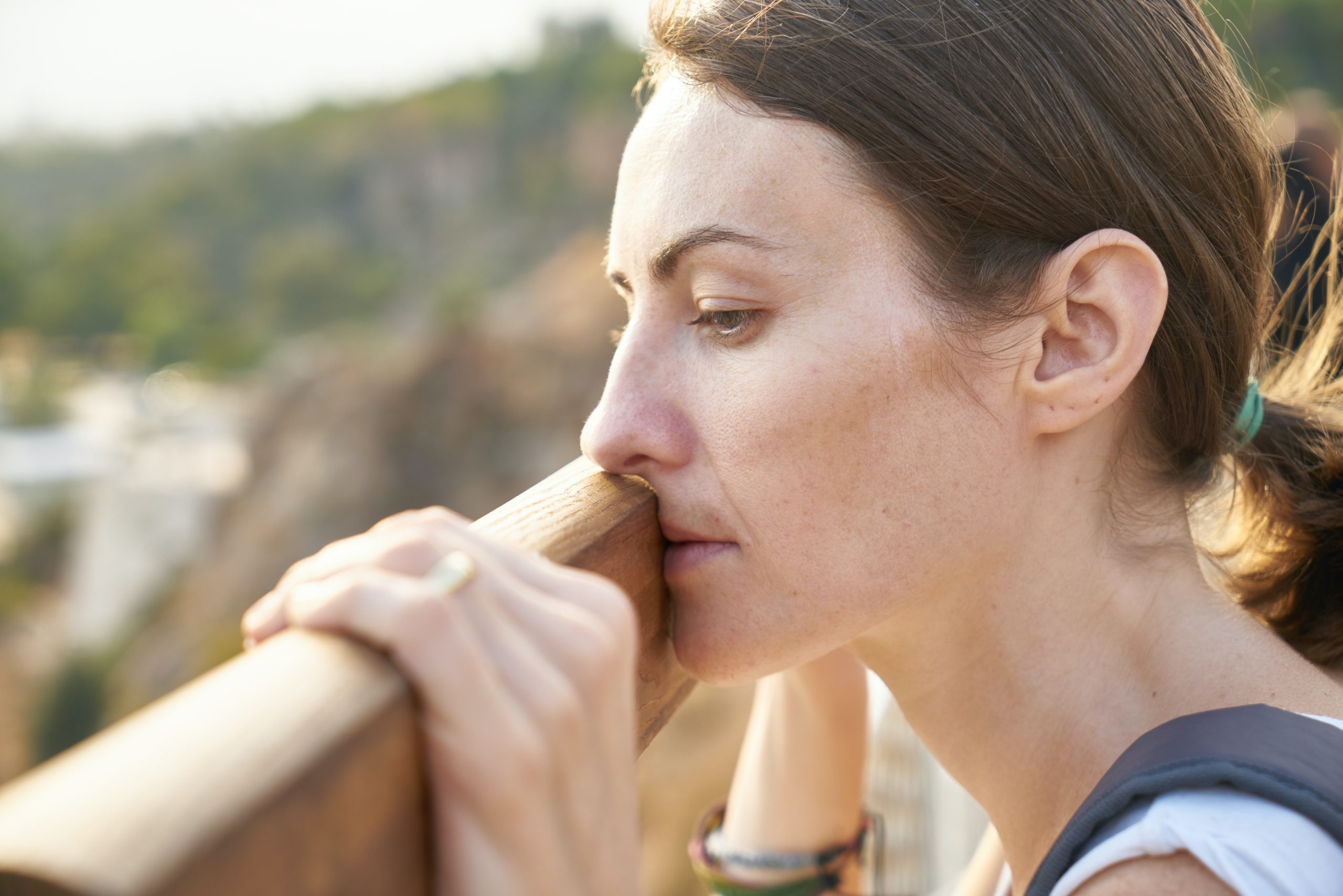 There are good and bad days. Life is far from being perfect, though we sometimes hope our life will be like heaven. From time to time we stumble on the bumps of life that bring us to the quick realization of the imperfect world in which we live.
I have had and am still having my fair share of good and bad times so trust me when I say I have been at my lowest point. but did I remain there? no! I got up and started again. if I could do it, I believe you also can.
What Feeling Lost Feels Like
Incomprehensibility initiates fear of failure. Fear engenders confusion of the mind, which introduces disorderliness in attitudes, speech, action, and feelings which turn you to a recluse. At this point, you need friends and family around, including talking to experts to avoid psychotic breakdown.
Finding yourself on the deepest level will radically transform your life. Even the most charismatic people you know, experience days where they feel lost in life and isolate themselves from everyone else.
 Ways To Rediscover Yourself When You Feel Lost
The following are ways to find yourself when you feel lost in your problems.
1.  Grieving
After an unfortunate incident, you have to let. Allow yourself the time you need to release the pain you feel.
Bottling up your feelings and refusing to deal with them not only prevents you from not moving forward but also makes you feel more devastated.
2.  Do What You Want To Do
Reconnect with yourself, do the things that fascinate you. Enjoy living your life
3.  Write Down Everything You Feel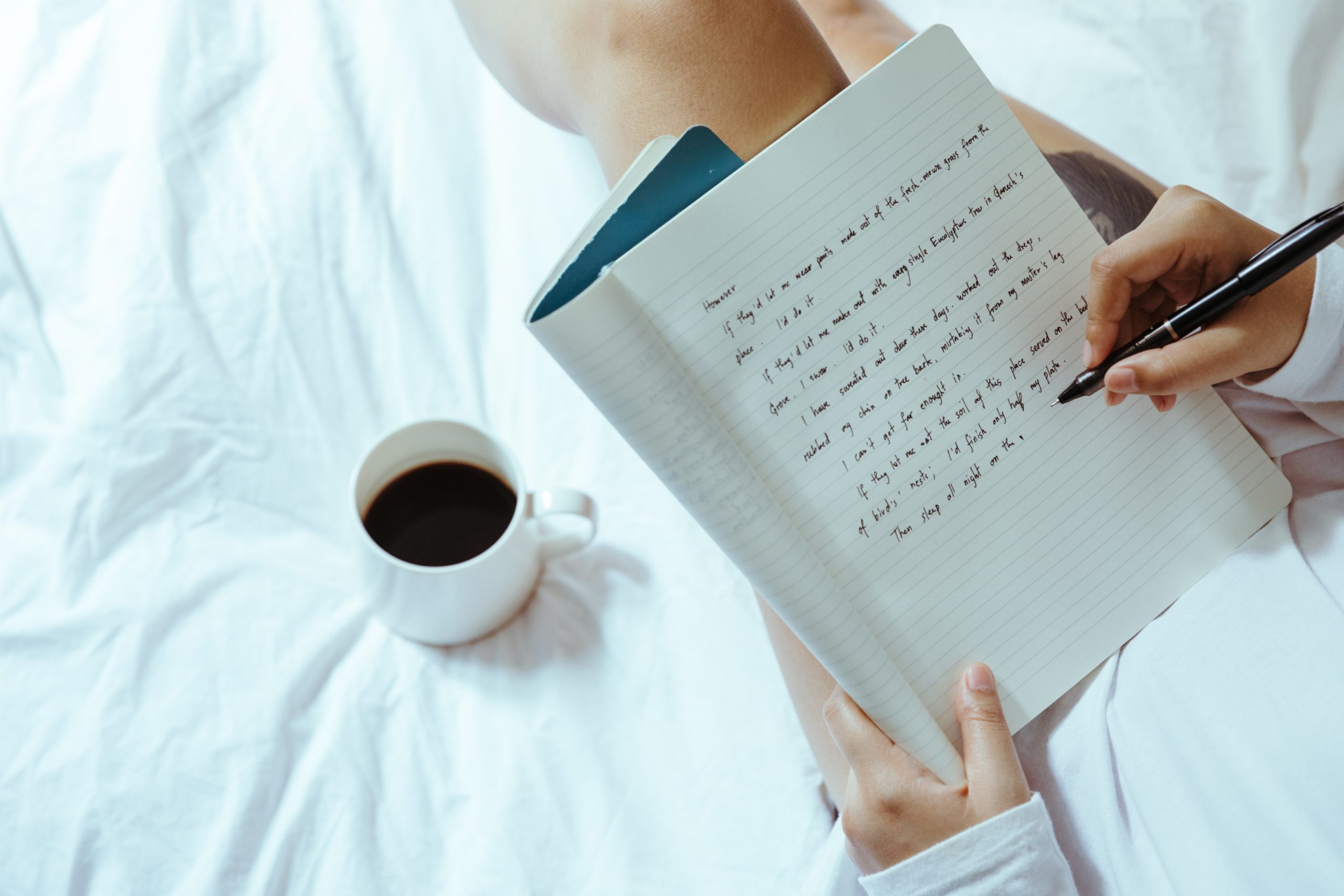 If you are overwhelmed with issues, try writing out how you feel. Writing gives you the chance to vent your thoughts and feelings.
4.  Don't Get Distracted
Stay focused. Spend some time with yourself If you want to get back in touch with who you are. It is a good way for you to come back to reality.
5.  Set Goals For Yourself
When you feel lost and without direction, it's particularly important to set goals that will give you a sense of direction and sense of self-awareness and purpose.
6.  Accept Good Relationships, Figure Out Bad Ones And Say No To Them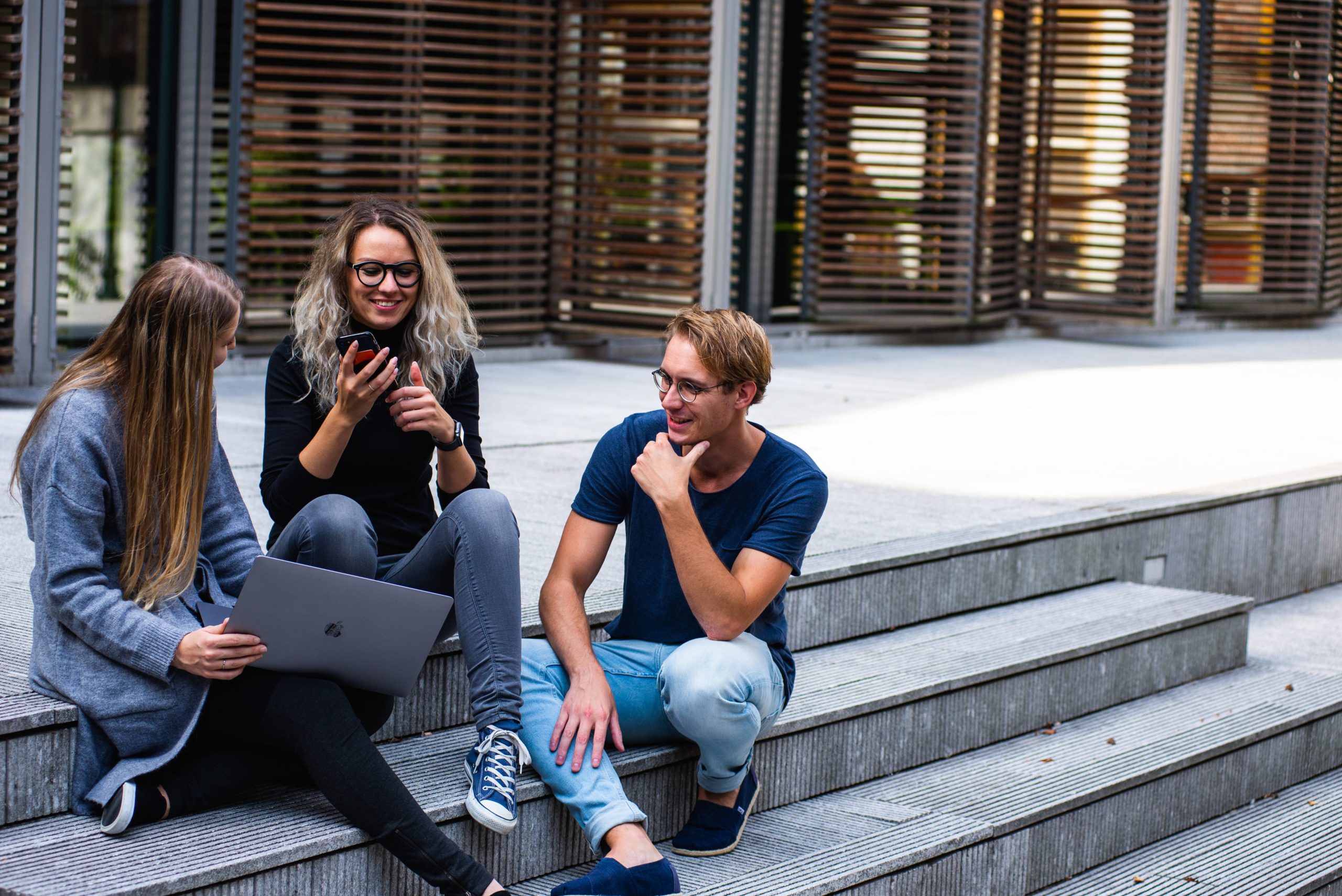 To rediscover yourself you need loving, reasonable, positive, and supportive people around you. Keep away from negative relationships. You don't need the people that make you feel inappropriate or inadequate. If there is an unavoidable negative person in your life like a boss or co-worker,  just distance yourself mentally and emotionally from such a person. This means he or she is physically present but does not have any effect on you.
7.  Seek Out People Who Live And Care About You For Who You Are And Are Willing To Support You
Those that make you come alive and energize you should be allowed most of the time, but don't allow them to weary you, because you have a role to play to be self-assuring.
8.  Live In The Present
Learn to embrace the present moment you are in, rather than dwell on past and painful memories. You should not let your negative past define you.
9.  Be Proactive
Figure out ways to be ahead of circumstances that make you feel lost.
10.  Put First Things First
Schedule your priorities. Importance should be considered first instead of urgency.
11.  Reinvent Yourself
Focus on what is good, make adjustments if need be, just make sure you nothing stops you from being the best you can be.
 For you
Give no room to depression because you only get to live once. So enjoy the life you have and let no one deprive you of it.
Pin For Later