How To Save Money This Christmas
How many weeks until Christmas? Oh no, it is just a few days! Christmas is just days away, and trust me it is a perfect time to save money.
Saving money on holidays especially Christmas holidays can be difficult but how well you can manage your finances this season will determine how you kick start the new year.
Now let's see how you can reduce the stress that goes with Christmas and also save money.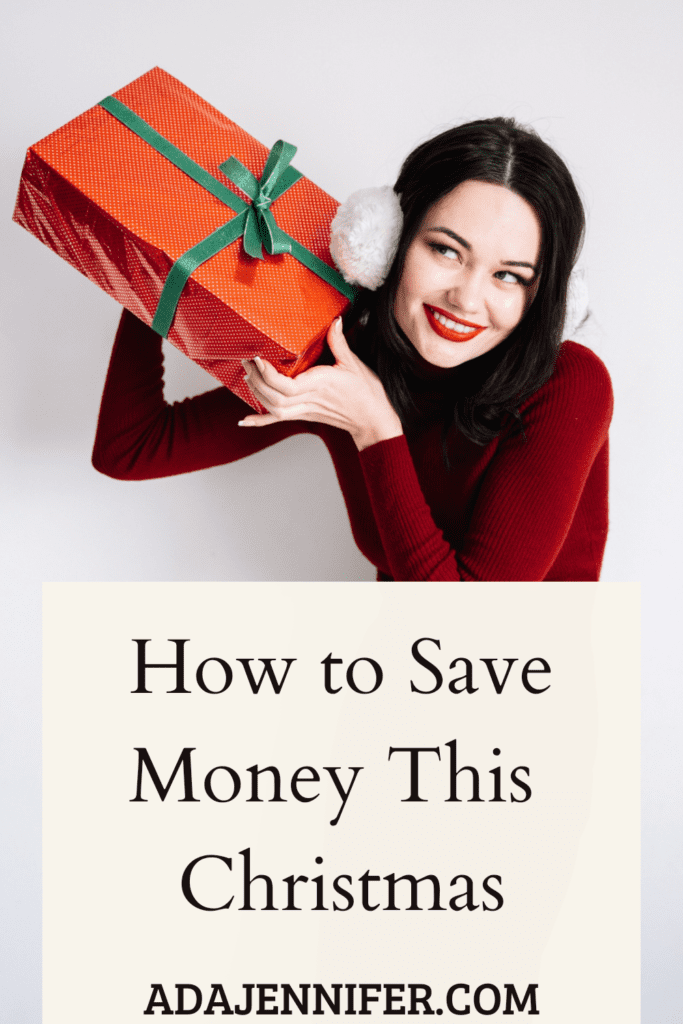 Tips On How To Make Saving Money On Holidays Like Christmas Possible
The following are ways you can save money during the Christmas holidays
1. Create A Budget
If you want to make the best out of this holiday season, you should learn how to create or set up a holiday budget. Chart your expenditure on the items you know are needed. For instance, the money needed for gifts, food, and travel. Also, don't forget to keep extra for unplanned and unseen expenses.
2. Pay Cash
To avoid incurring debt for yourself pay cash for everything. Once you are through with budgeting don't fail to withdraw the actual amount charted including a little extra. Don't also forget that you are expected to stick to the rules you subject.
3. Be Careful With Credit Cards
Be very cautious when using your credit card for shopping. E-shopping with credit cards is usually dangerous because you might end up running into debts especially during holidays like Christmas. According to John Ulzheimer, "shoppers can lose their sense of responsibility when it comes to credit cards" especially when you are an emotional and impulsive buyer.
4. Avoid Last Minute Shopping
Don't wait until the final days to buy gifts and supplies. This makes you pay more. Always start doing this early enough and if you can't meet up, you should probably let go.
5. Take Advantage Of Special Days
During the Christmas season many companies organize promos, do giveaways and there are special days for buyers to shop for goods at discount. Take advantage of these opportunities to shop for the things you want.
6. Apps Can Help You Save Money
Take a look at the apps that can help you save money and utilize them. Don't get caught up in the holiday spirit and overspend. By planning, saving money, and sticking to your budget, you will not only avoid debt but also remain financially stable long after the holiday light goes out.
7. Choose Time Over Money
Spending time with someone you love doesn't demand that you spend so much. The joy of spending time with loved ones is better than what physical gifts can offer. Everybody is conscious of the uncertainty surrounding the universe. So quality time spent with our loved ones is more valuable than accessories. For more information on how to spend time with those you love, read my blog post titled How To Enjoy Christmas With Your Family.
8. Open A Christmas Savings Account
This lets you save for Christmas spending in advance rather than relying on credit cards at the last minute.
For you,
You have to understand that there is a life after the Christmas holiday. It is wisdom to spend wisely this Christmas season to avoid pressure and regrets in the New Year. Contentment is key to saving your resources to be able to meet up with the pressure that comes with the New Year. Remember it is a season to celebrate, not a season to impress unnecessarily. Spend within the confines of your resources and don't start the New Year with piles of debt.