10 Ways To Find Happiness In Every Situation
How to be happy alone is a question that bothers the minds of many people. Most people feel their happiness is tied to others and so their lives have to revolve around them. This is however far from the truth, because, alone we came here, and alone we shall return. Time alone is something everyone gets to experience, why not just get used to it.
I consider myself an introvert. Spending time alone has never really being a problem for me. Don't get me wrong, I also enjoy social gatherings, and gain a lot from interacting with people. But I am usually at my best when I have time to myself. To properly explain this subject of happiness, I shall discuss it in piece meals. First, to know how to be happy alone, the concept of happiness has to be understood. So here goes the big question:
What Is Happiness?
Happiness is a state of mind that is subjective and associated with feelings of contentment or pleasure. It comes in different ways for different people and at different phases of their lives. For some, achieving a feat could trigger happiness, while for others, it could come with material gains, yet for others, its just a realization of the many blessings of life.
I have been happy many times in my life when situations seemed favorable to me, so I understand what it means to be happy. This condition is however not fixed – it is fleeting and lasts only for a while.
Theory Of Happiness
Albert Einstein is reputed to have scribbled down two theories of happiness in the year 1922. The first theory states that- "A calm and modest life brings more happiness than the pursuit of success combined with constant restlessness". while the second theory states that where there is a will there is away. These two theories show that happiness is a personal experience and can be achieved by everyone.
How To Find Happiness Alone
Learning how to be happy alone is a good investment because we spend some time with ourselves however sociable we could be. Below are some tips to help you get comfortable with the idea of being alone and to start finding happiness in this state.
1.  Live Your Life The Best Way You Can
Learn to be content with your life and avoid comparing yourself with others. Every individual is unique, and so is our lifestyle. Trying to be someone else only makes you lose your identity as a person and leaves you feeling lost and unhappy. So, to be happier, you have to be your biggest fan; love yourself and enjoy your life. You can appreciate others but not to the extent of wanting to give up your identity to take up theirs. When you do this, you lose yourself and never even get to be like them. So basically, you are lost.
2.  Enjoy Your Space
Spend time with yourself alone. Shut out the world around you, and truly enjoy your peace.
3.  Treat Yourself Well
Most people are familiar with the idea of treating others well, but few know how to treat themselves well. This has to change if you want to be a happy person. You should pamper yourself occasionally, go on a date alone, enjoy reading an interesting book, watching a good movie or whatever works for you. This will make you feel refreshed and more productive.
4.  Help Others
To find true happiness, it can't always be about yourself, you have to reach out to others who need your help or are less privileged than you are. Volunteer your service where it is needed and be kind to others. Doing this will not only make you feel happy but will also remind others of your relevance on the earth.
5.  Love Yourself
Self-love is very important if you want to live a happy life. Accept who you are and enjoy being that person notwithstanding what anyone thinks.
6.  Stay Healthy
When you are healthy, you have fewer issues to bother about. You can better focus on yourself and your life, which will make you a happy person. So, to be healthy, make sure you exercise, eat a balanced diet, rest well, and go for your physicals periodically.
7.  Make Plans For The Future
To be happy, you have to live life on purpose and not just be one who is getting by. Set goals for yourself; plan for the future and enjoy seeing those plans materialize into reality.
8.  Practice Forgiveness And Love For Others
You must learn to love others and forgive those who hurt you, otherwise, you will keep living in anger, hate, and self-defeating pain.
9.  Limit Your Use Of Social Media
The world is now a global village, thanks to social media. We can all communicate with ourselves without limitations. But along with this also comes the disadvantage which is the desire to overindulge in the use of social media platforms and see others there as more fulfilled and happier than we are. People most times only put online things they feel are appealing and that people will want to see. To maintain your peace of mind and happiness as a person you should set a daily time limit to access social media for yourself and do not think everyone you see on social media is happy, because this is not always the case.
10.  Relate Well With Others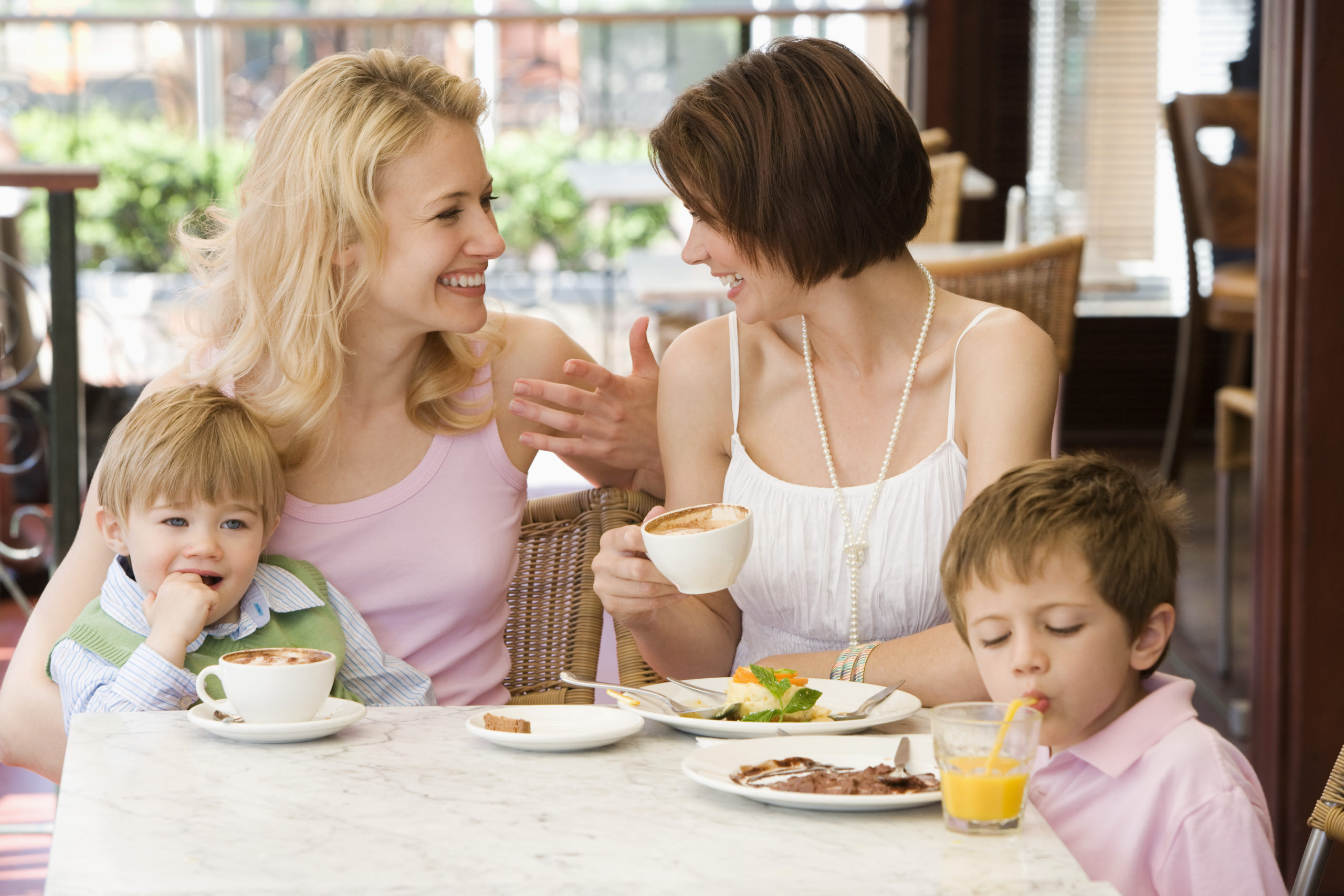 What we do when we are with others to a large extent determine how we feel when we are alone. To maintain a happy lifestyle, make it a habit to respect others. Treat them well and interact well with them. When you have been able to do this, you will feel better and happier when alone.
It is not enough for you to know how to be happy alone, you also need to know its benefits. Here are some of the benefits that come with being happy when alone.
You become more independent
You are more productive
You are stress-free and better able to help others
You are more creative.
Your mental strength is developed.
Pin For Later